Limited Edition
Aurelia Gold Collections
Unveiling our most coveted collection yet – Limited Edition Aurelia.
Explore the finest craftsmanship and timeless beauty.
Shop before they're gone!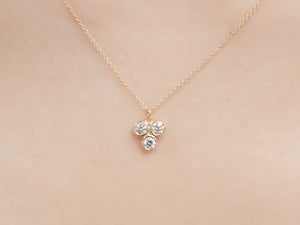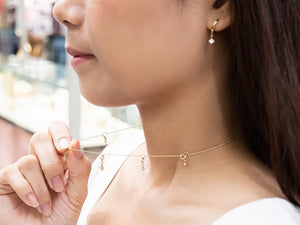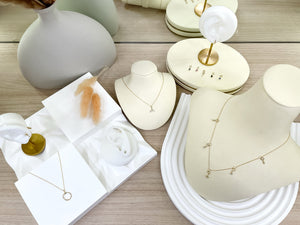 Dainty Fashion Earring
for Daily Wear
Stellar Kids
Beautiful range of cute and minimalistic designs for kids to discover their true self.
Suitable for both sensitive or non-sensitive skin.
WORLDWIDE SHIPPING
Delivery made easier for overseas.
30 DAYS GUARANTEE
30-days free return policy.
*Subjected to terms and conditions.
SECURED PAYMENTS
We accept all major credit cards.
Customer Reviews
"The 2 ladies here are wonderful, super patience and understanding towards me and my daughter. My daughter was very nervous but the 2 ladies here are always encouraging her!"
— Sarah Kerk, Pierced at Bugis Junction outlet
Customer reviews
"Staff was nice and helpful! Patiently answered my questions before I did my piercings. No pain during the piercing of earlobe and helix, and seem to be healing well now :)"
— Michelle Chong., Pierced at Somerset MRT outlet
Customer Reviews
"Very detailed explanation and service rendered by the shop staff. Very patient to my daughter and was able to communicate with her thru the whole process. My daughter loves her new earrings!"
— Elene Tan, Pierced at Century Square outlet
Road to Healing
PIERCING AFTERCARE