Meet Our Technicians
A dedicated team of piercing technicians who are trained to handle kids and
serve our customers with a smile. These individuals are our brand assets that create
Stellar to what it is today, and we are always thankful.

All of our technicians are professionally trained in precise piercing aim, equipped with the
best knowledge of ear piercing.
Winnie
Piercing Technician
Ting Ting
Director of Motion & Visual Effects
Adeline
Piercing Technician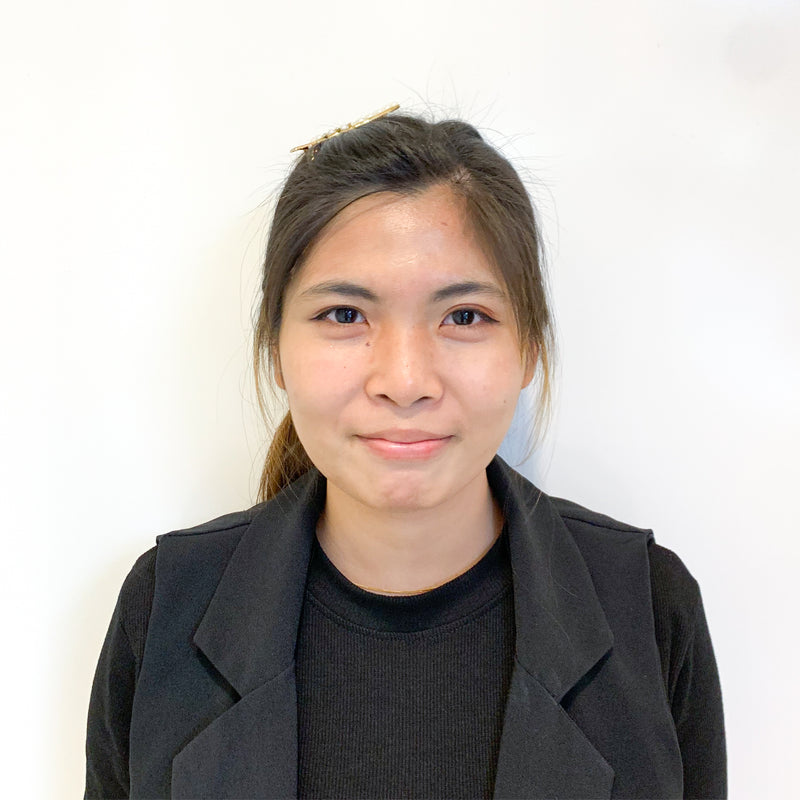 Valarie
Piercing Technician
Serena
Executive Technical Director
Jessica
Director of Operations
Florence
Social Strategist
Jennifer
Sr. Creative Developer